Jurassic World: Dominion Dominates Fandom Wikis - The Loop
Play Sound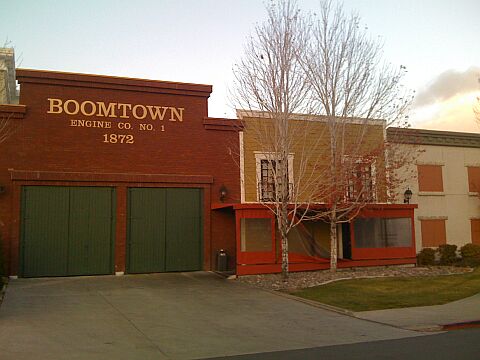 Boomtown has its own exit from the highway, Exit 4 on I-80, also called the Boomtown Exit. Technically in the town of Verdi, about seven miles west of downtown Reno.
Games
1-5 spread, blinds of 1 and 1 ($30 min buyin)
Wait Time: The game rarely runs - the only poker table is found in the card games pit, and there is only a game on weekend afternoons/evenings, or sometimes after the morning tournament breaks (if the tournament runs).
Game Nature: Casual players who are waiting for their spouses to finish at the slot machines, or want to play a game while watching the football game.
Rake: Unknown.
Posting: Unknown.
Shuffling: Hand shuffled.
Tournaments
Every day: 10am NLHE $20. Does not run if not enough players join.
Jackpots and Promotions
Progressive jackpot for hitting a straight flush, royal flush, quads, or the special "signature hand" of four kings and the queen of hearts.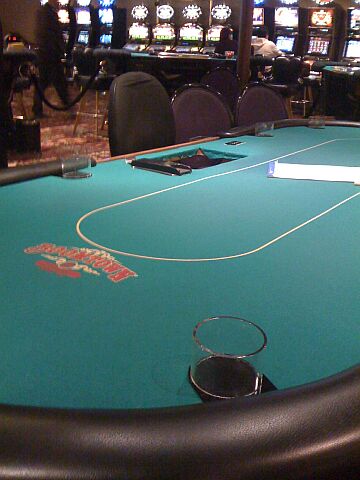 Atmosphere
A moderately quiet, somewhat laidback casino focused more on the slots than the table games, Boomtown has exactly one table game pit which rarely has more than a couple of blackjack tables going, and the Three-Card Poker table as well. The roulette wheel occasionally gets a few spins, and the craps team often looks bored while they wait for a gambler to show up. The lone poker table is nestled in this table crowd, incongruously low so that seated players can see their cards.
Tables and Chairs: 10-seat table with crisp rarely-used green felt and shiny black vinyl armrests. Silde-in cup holders. Fixed-leg standard metal-frame chairs.
Parking: Hundreds of spaces in the open-air parking lot on the east side.
Smoking: Smoking appears to be allowed.
Service and Comps
Occasional standard casino cocktail service.
Links and Notes
Visited by MarkT in November 2009.